Overview
Mining
&

Minerals
Worldwide consumption of steel, aluminum, and electronics has significantly increased the mining demand for precious metals, base metals, and mineral commodities.
With increased demand comes the need for reliable material handling in the Mining and Minerals industries. Whether it is stockpiles, dump hoppers, ore-passes, surge bins or belt-to-belt transfer chutes, proven, practical solutions are available to improve handling of ores and concentrates.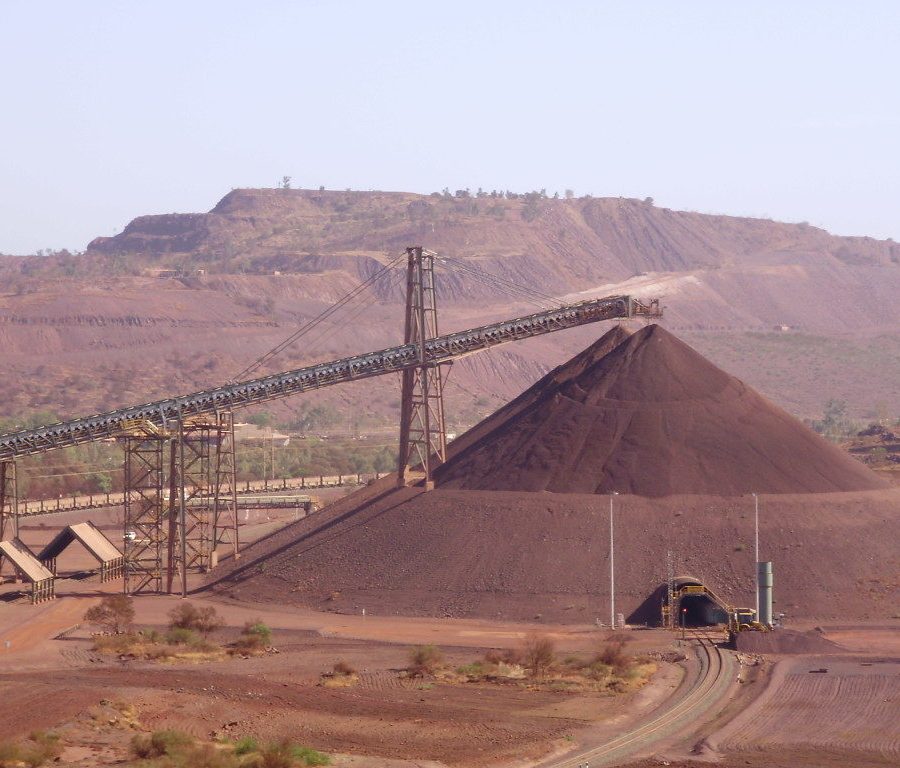 Minerals on an iron-ore belt line.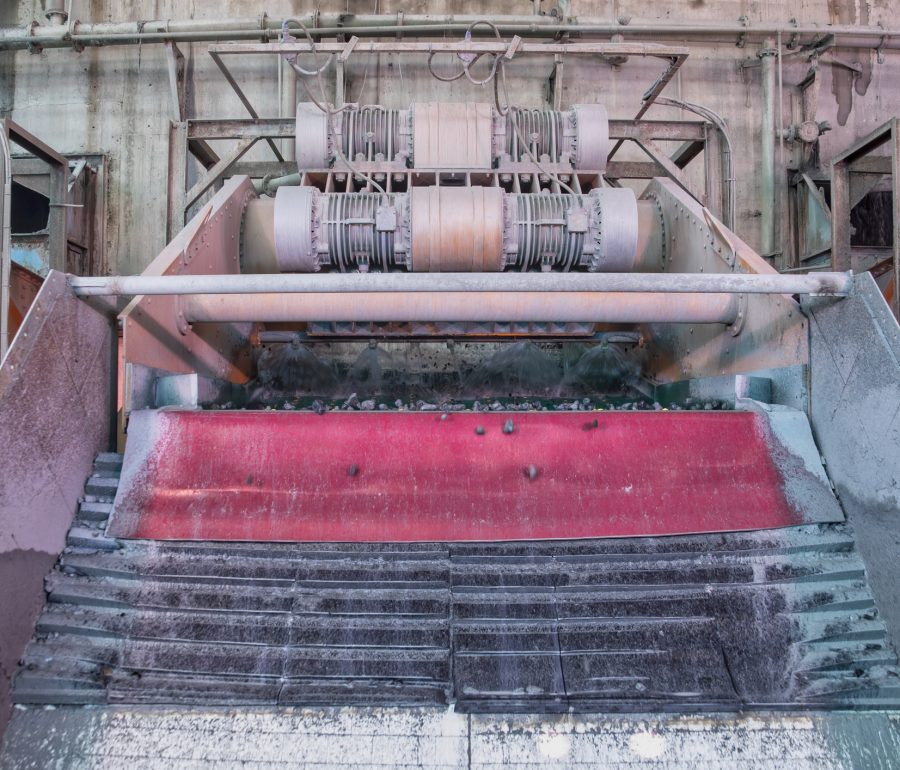 Production processes at a diamond mine.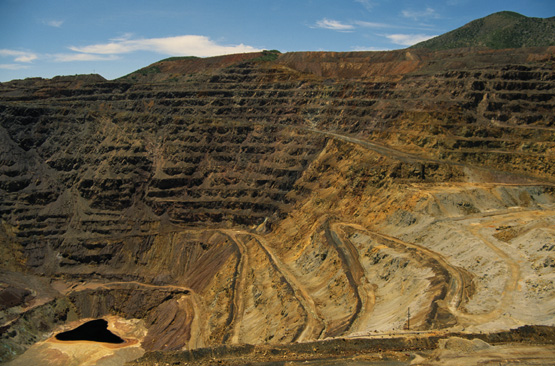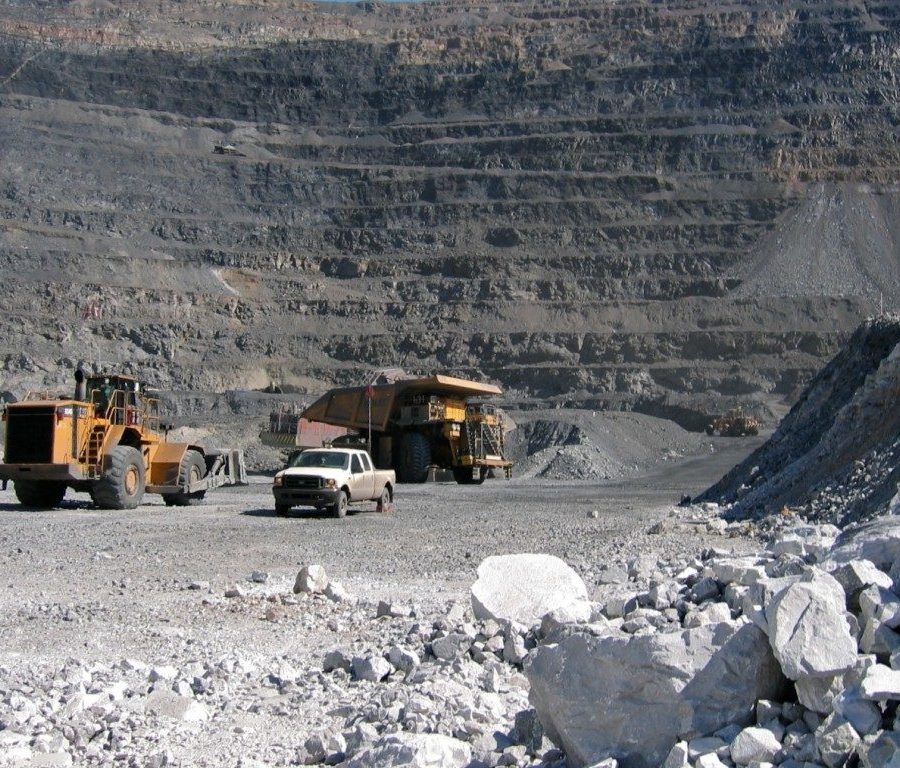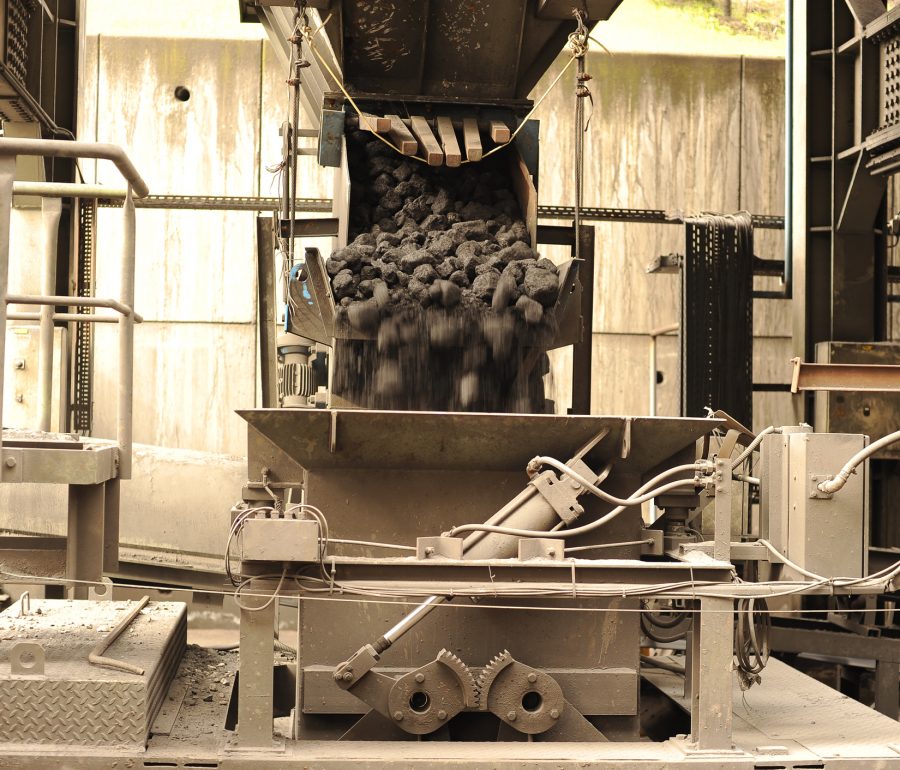 Processing of copper ore.