Overview
Why Particle
Properties

Testing?
An understanding of particle properties is just as important as knowing bulk material flow properties.  Particle properties such as size, shape, porosity, and true density can affect powder flowability, reactivity, caking, attrition/friability, absorption/adsorption, segregation behavior, and most importantly process or product performance.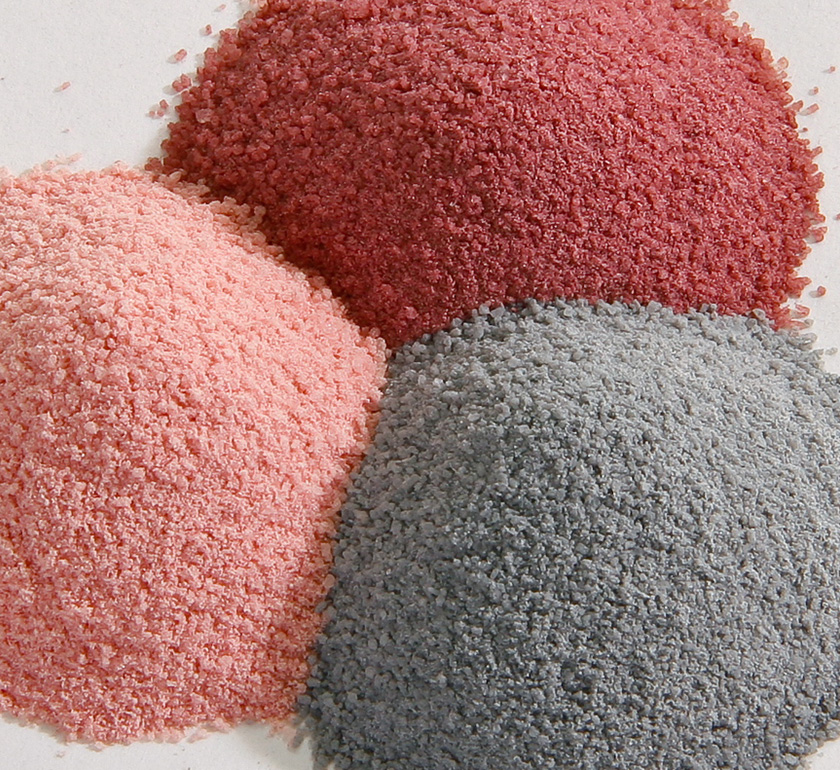 Examples of granular powders.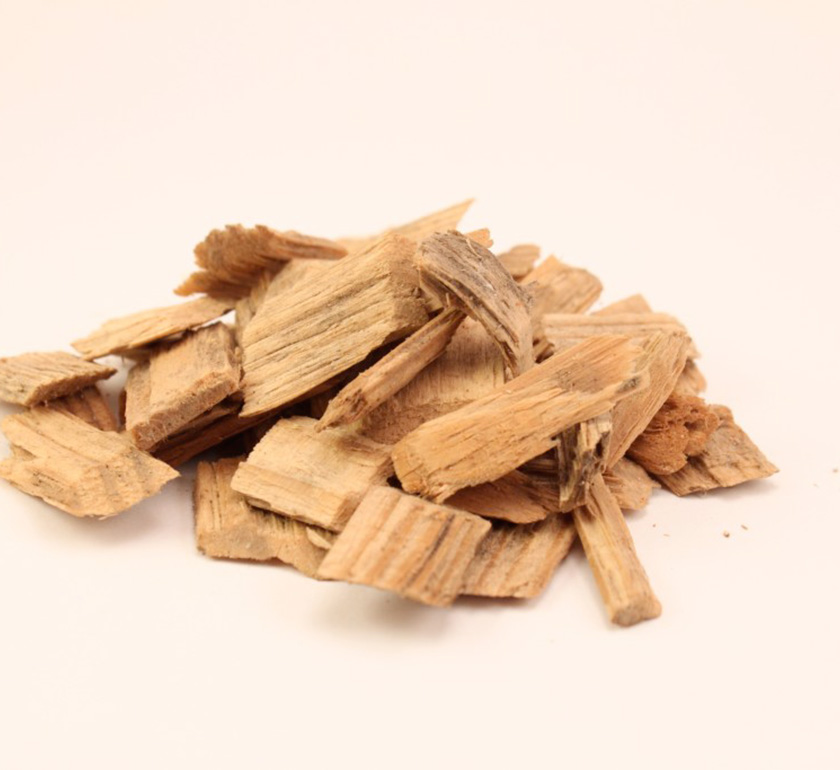 Fibrous organic materials such as wood chips come with many handling issues.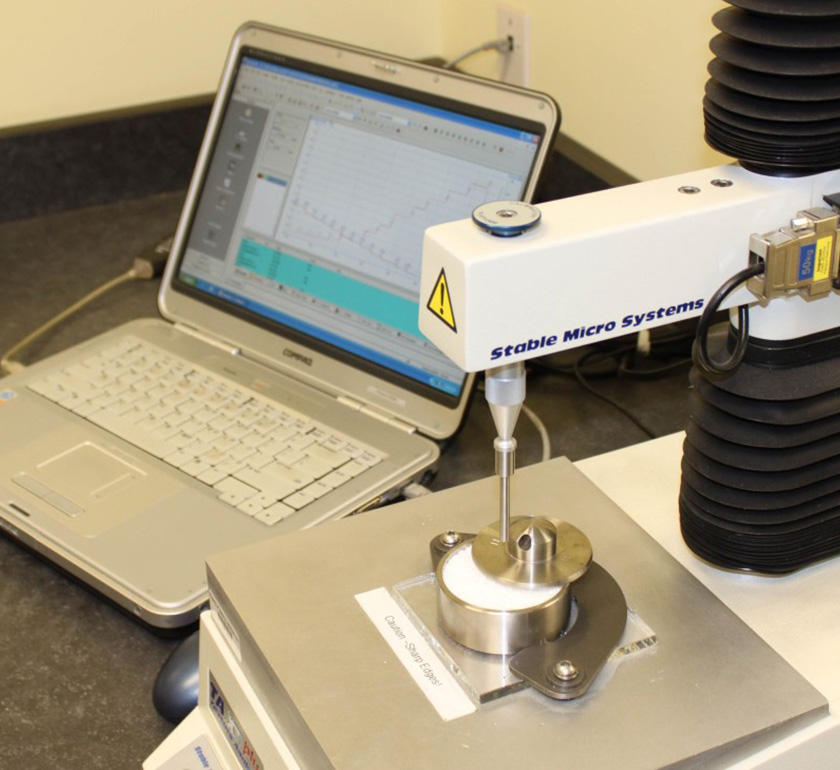 Using a Texture Analyzer to measure the bulk density and consolidating pressure relationship.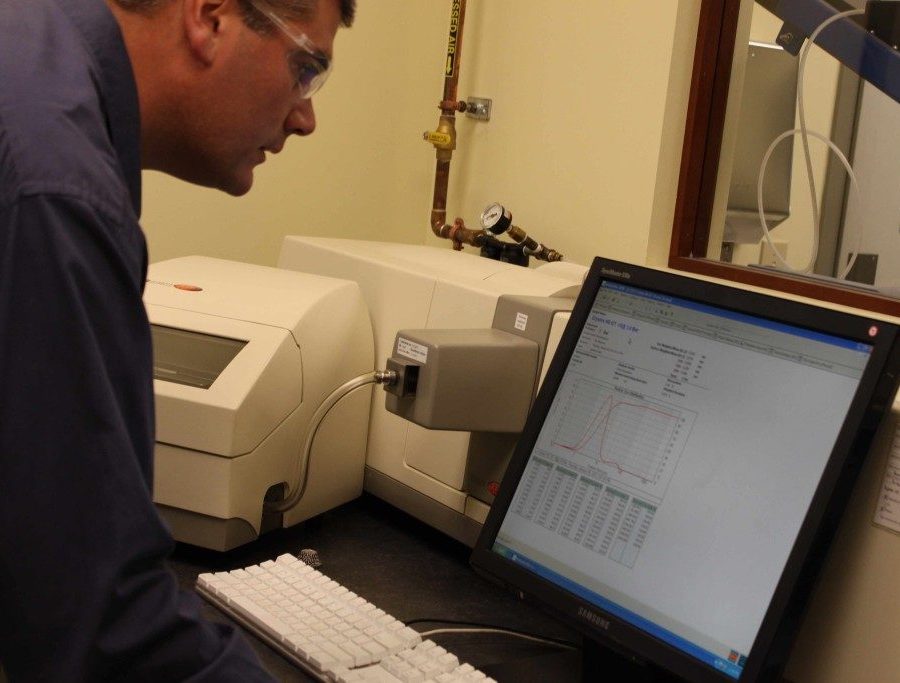 Malvern Laser Diffraction used for particle size analysis of fine powders.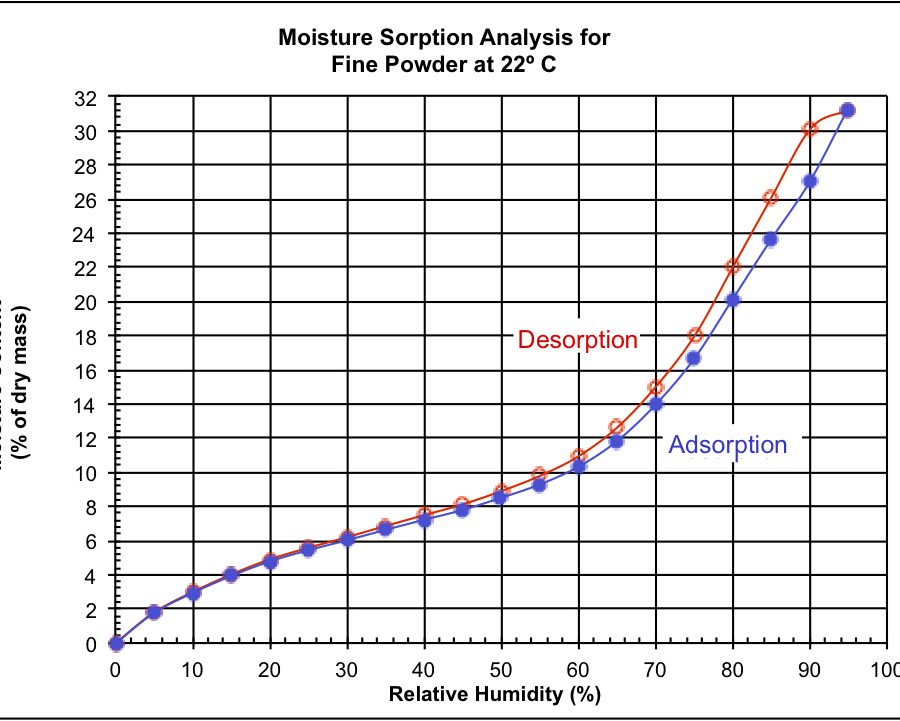 Moisture adsorption and desorption is a critical property in understanding how a material gains and loses moisture.