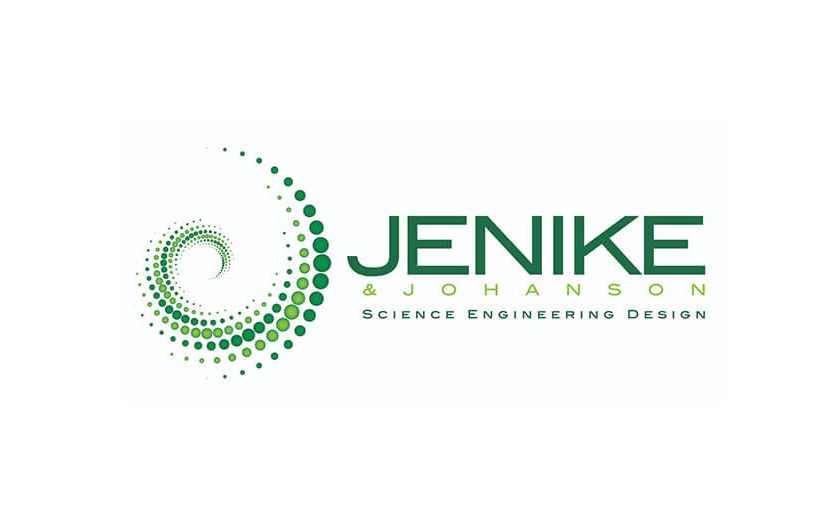 Jenike & Johanson engineers will be presenting a Webinar addressing variations in blend and content uniformity data in compression/encapsulation processes on June 22, 2010, sponsored by Tablets & Capsules.
Pharmaceutical scientists are responsible for developing formulas and designing processes that ensure the content uniformity of tablets and capsules. Unfortunately, a number of scientists who formulate products and select and/or design processing equipment lack in-depth understanding of powder blending and segregation. As a result, processes may be developed that are not capable of providing the required blend uniformity (BU) and content uniformity (CU) of the dosage units. This can result in significant costs, production inefficiency and delays to market.
This webinar will outline a methodology for identifying and addressing different categories of BU and CU (tablet) variation.