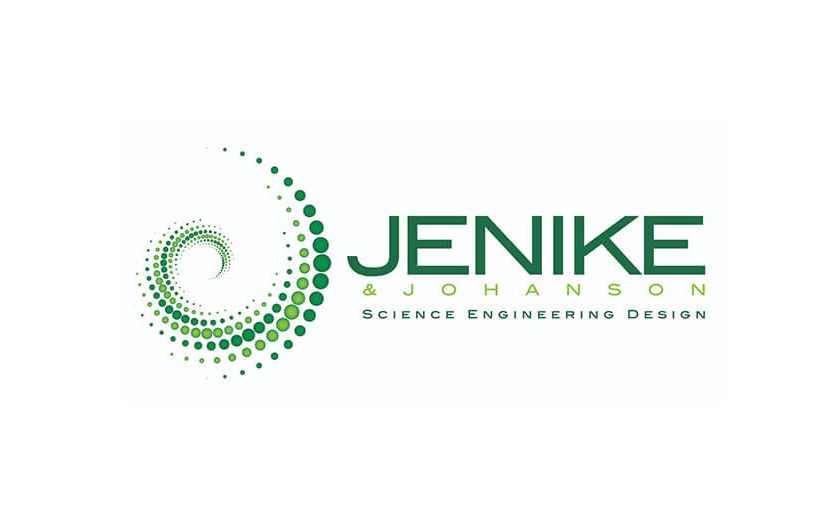 After discussion of batch mixing fundamentals, Eric then reviews specific batch mixing equipment, such as V-blenders, ribbon/paddle mixers and fluidization blenders. Basic operating features, system advantages and possible concerns with each mixer are presented in this lecture.
Information from this session can effectively help an engineer, formulator or plant operator with the batch mixing fundamentals required to troubleshoot mixing difficulties or selection of equipment for a powder blending application.
Lecture includes downloadable class notes and a self administered quiz with answer sheet. The seven-day subscription allows you to watch and review this video class as many times as you need. All for only $39, payable via credit card online.
This is the first lecture in the "Mixing and Blending Fundamentals" Lecture Series, we hope you enjoy it.