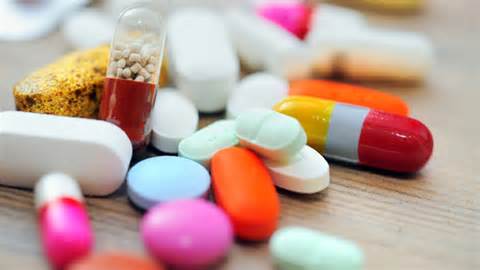 Wouldn't it be nice if successfully addressing powder handling challenges in the pharmaceutical industry were as easy as taking the oft-cited doctors' advice of "take two of these and call me in the morning…" ?
A little over a month ago, Jenike & Johanson organized a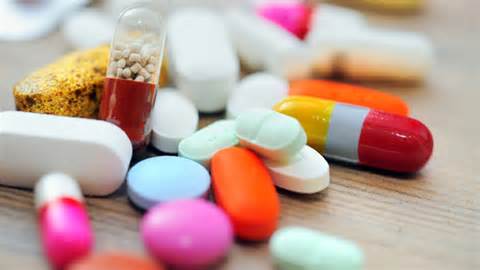 customized training seminar titled "Addressing Powder Handling Challenges in Pharmaceuticals" in our Tyngsboro, Massachusetts office. We had nearly a dozen participants, mainly with experience as company R&D director, principal scientist, engineering manager, senior research associate, product development manager, and senior scientist. In other words, the participants were highly experienced with the challenges faced with handling powders in production at pharmaceutical facilities.
Though the quantities often handled with a typical batch of powder, say 500 kg, may seem small, the costs for a failed batch can be in the 1MM US dollar range, to say nothing of the implications of a recall of one or more batches. Product delay-to-market during a launch can mean failure for the entire product line.
Jenike & Johanson has been applying our world-class technology to help solve common issues with:
blend and content uniformity problems for solid dosage forms;
blend segregation; and,
powder flowability issues, such as…

bridging
ratholing
flooding or flushing
flow rate limitations
Our engineers focused heavily on effective methods for problem troubleshooting and implementation of proven corrective actions.  A laboratory tour was also included in the training to allow participants to see powder flow testing, segregation testing, and controlled atmosphere testing arrangements.
Jenike & Johanson also covered the basic technology of Discrete Element Method (DEM) modeling and how it is being utilized effectively in understanding material handling in pharmaceutical operations.
Feedback from the participants in the training was very positive, and was described as "excellent and informative" by attendees.
[modal_contact link_text="Contact"] an engineer if you have interest in bringing this course to your company, or if you have a need to solve your toughest powder handling challenges.