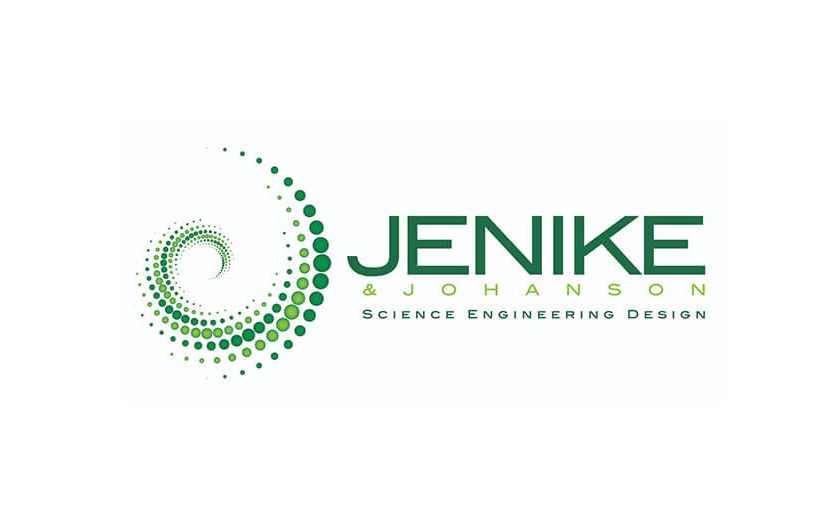 April 1, 2014 – Tyngsboro, MA – Jenike & Johanson is pleased to announce the opening of our new office in Brazil:
Jenike & Johanson Brazil
Rua Monteiro de Barros 513, SL-1
Vinhedo, SP CEP 13.280-000 Brazil
Tel: +55 (19) 3886 1179
email:info-brazil@jenike.com
Vinhedo is 67km north of São Paulo (about an hour's drive). Through this office we will continue to deliver our full range of capabilities, serving clients in Brazil in a variety of industries including mining, chemicals, pharmaceuticals, agriculture, and beyond. Rogério Ruiz is the engineer in charge of this office. For further information regarding the new Brazil office please contact Rogério.
About Jenike & Johanson, Inc.
Jenike & Johanson is the world's leading company in powder and bulk solids handling, processing, and storage technology.  Over the past 55 years, we've tested over 10,000 unique powders and bulk solids and worked on more than 7,500 projects, giving our team the broadest real-world and in-depth experience in the industry to address a wide variety of bulk material handling and engineering needs.