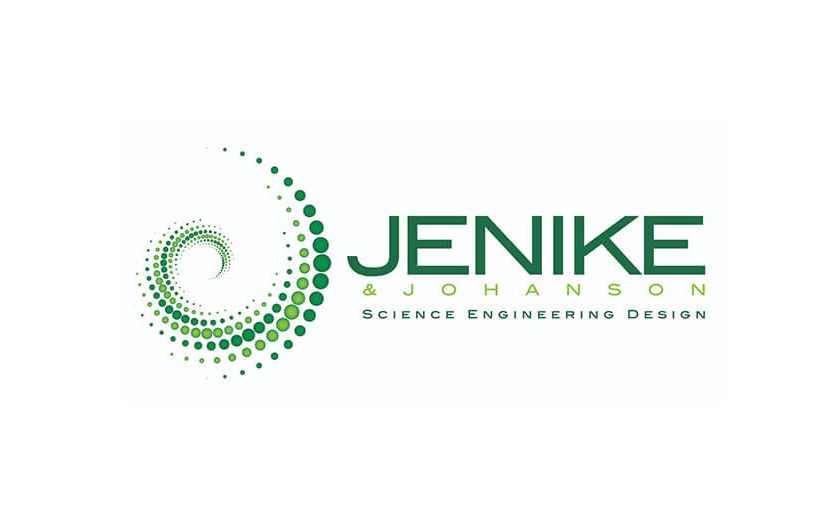 November 13, 2013 Tyngsboro, MA –  Jenike & Johanson have now registered with the Department of State Directorate of Defense Trade Controls (DDTC). As the DDTC contends, registration is primarily a means to provide the U.S. Government with necessary information on who is involved in certain manufacturing, exporting and brokering activities. This registration will allow Jenike & Johanson to work on certain government defense projects in a bulk material handling capacity.
About Jenike & Johanson, Inc.
Jenike & Johanson is the world's leading company in powder and bulk solids handling, processing, and storage technology.  Over the past 55 years, we've tested over 10,000 unique powders and bulk solids and worked on more than 7,500 projects, giving our team the broadest real-world and in-depth experience in the industry to address a wide variety of bulk material handling and engineering needs.