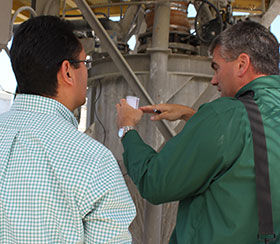 Let me ask a simple question – can you recall the last time you received effective training that yielded an immediate payback/return-on-investment (ROI)?
If you can recall this training event, can you think why it was effective and impactful?  What could you check-off below to indicate success?
Content directly applies to how I do my job
Content focused on "why's" and "how's" for awareness and execution of a task
Content provided a "safe space" to make mistakes that allow discovery
Content was practical and not too theoretical or filled with too many hypotheticals
Content contained humor, stories, or case studies to accentuate learnings
All too often, L&D (learning & development) initiatives have been boiled down to "critical-to-know" topics that are deployed through one-way e-learning tools, such as webinars, training portals, or hand-books with quizzes focused on memorization.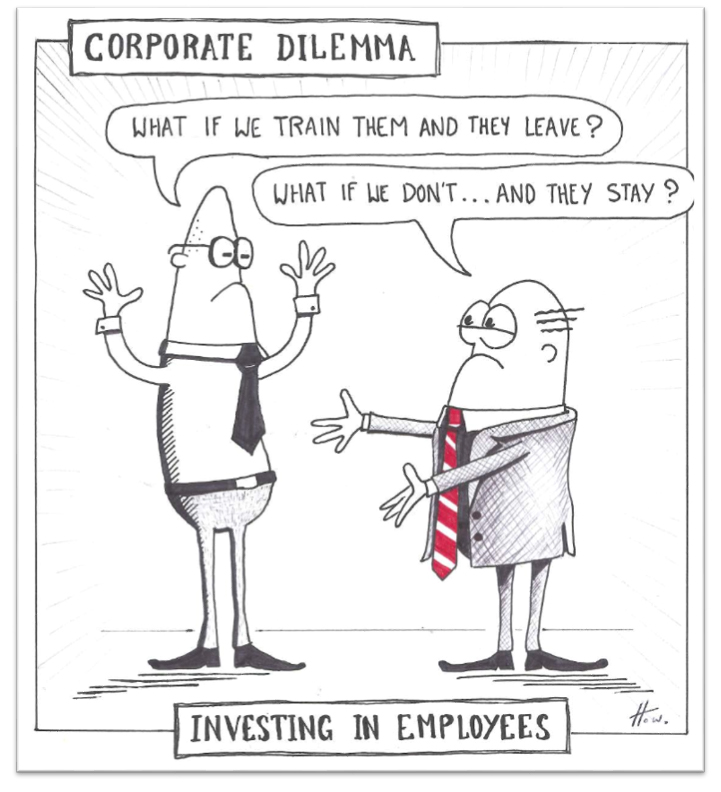 We at Jenike & Johanson strive to provide highly effective training on the complex phenomena of powder and bulk solids flow and transport.  Our "in-person" L&D events are delivered by expert instructors that know how to train and provide experience-based learnings that can directly impact your bottom-line through improvements in bulk material handling efficiency, safety, and quality.
For example, we've delivered several recent training courses on bulk material flow and transport that yielded the following high ROI improvements for our customers:
15% increase over design throughput capacity for the production of clinker
Prevention of combustible dust flash fire and dust explosion hazards with sugar
Elimination of fine powder buildup and plugging in a pneumatic conveying line
De-bottlenecking of coal transfer chute pluggages and aggressive abrasive wear
We have multiple ways to deliver impactful training to you and your team.  Our in-house courses  are world-renown for their solid technical basis, professional delivery, and targeted content.  We can custom-craft a one day, two day, or three day training event that focuses on bulk material handling improvements that can directly improve your bottom-line.  We've delivered hundreds of these sought-after courses throughout our 50 years in business.
We also present courses through the American Institute of Chemical Engineers (AIChE).  In fact, we've delivered our AIChE courses three to four times per year around the US for the past 40 years.  Our next AIChE offering this May 2 – 4 in Seattle; come join us!
If you want to audit one of our courses, why not start with our upcoming one-day course at our Tyngsboro, Massachusetts office this June 15?
We look forward to seeing you at a J&J training event!  Please contact us with any questions.