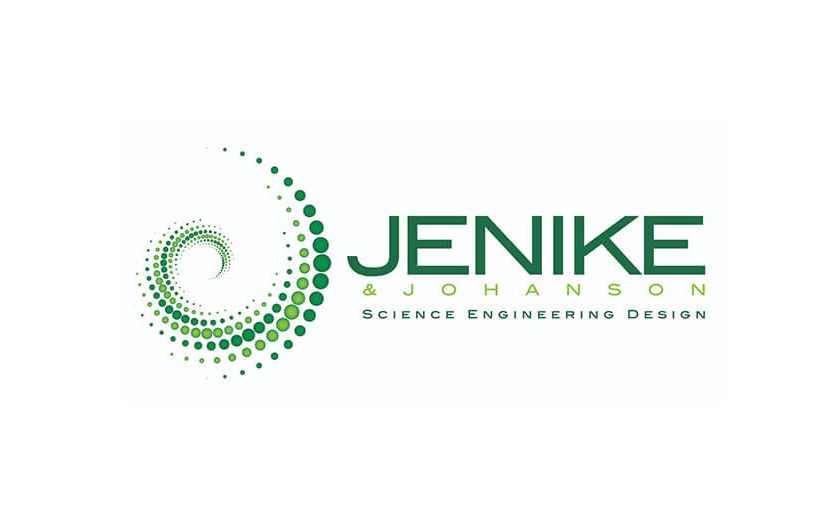 When you get your prescription filled, have you ever wondered how consistent one pharmaceutical tablet is from another? Most consumers in the US don't give this a second thought, thankfully, due to the high quality standards that pharmaceutical companies have. But there is a great deal of behind-the-scenes work to be sure this happens. Companies must fully understand their materials and processes, and have data to back up that understanding. We at J&J often help our clients by measuring flow properties and segregation behaviors, and then using the results to define and improve upon their products and processes. But others set the regulatory standards in the first place. For many years, the standard for Uniformity of Dosage Units <905> provided by the United States Pharmacopeia (USP) has been used, whereby anyone (pharmacist, consumer, regulator) could take samples of tablets or capsules off the shelves and check to see that they pass these basic requirements . For an equally long time, manufacturers have been running tests on samples collected during manufacturing and comparing them to USP <905>, and if these samples pass this test (among many other tests for other properties!), the product is released.
Times have changed. Regulators and manufacturers realize they need a test method at manufacturing to provide a high degree of assurance that any set of tablets released for consumption – not just the few tested at the plant – pass the USP test. Unfortunately, USP <905> does not provide a sufficiently high likelihood of success for the results of sampling a product after distribution. As such, the FDA has stated that this USP test should not be used for manufacturing release any more. This is a big change for most companies! The ISPE Blend Uniformity and Content Uniformity Group, of which I am a member, will have two whitepaper articles published in the Journal of Pharmaceutical Innovation describing their recommendations giving one approach to this problem: of having a test method on relatively few samples at manufacturing, to ensure that all tablets tested or consumed in the future will pass the USP test. This approach uses the method described in ASTM E2709 and E2810, also known at the Bergum method. The Bergum method provides a high degree of assurance that all future samples will pass the USP test. In essence, it is a test to pass now, so that you can be sure to pass the required tests in the future.
On June 2 and 3, 2014, , this approach was presented at the ISPE/FDA CGMP Conference in Baltimore. Overall the approach was well received, with good discussion points raised by a wide audience. If you would like a copy of the presentation I made, would like to be notified when the white papers are published, or have questions or feedback on the approach our group took, just send me an email. It is an exciting time to be working on improvements to the overall quality of pharmaceutical products!