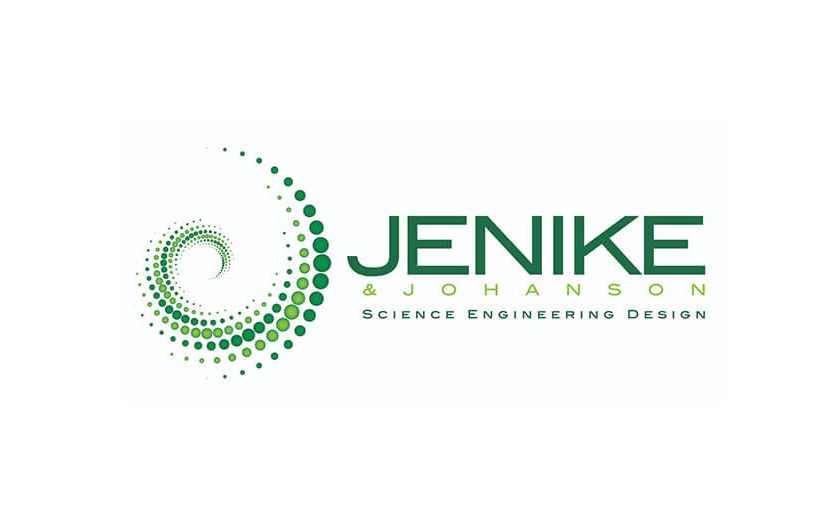 Whenever I have too much self esteem, I like to go home and visit my parents. And so I took a few vacation days to travel to my hometown of Salida, Colorado, where my father asked me if I would like to speak to the local Rotary Club. When I told him that I would welcome the opportunity, he asked me what topic I would discuss. I told him that I would talk about my life as a chemical engineer who specializes in powder handling. His reply was: "Is there something more interesting that you can talk about?"
I told my father that my work was indeed interesting. He told me that my audience would be primarily realtors and retailers and asked me why they would care about powder. I told him that powder handling was important. I then grabbed a box of laundry detergent, scooped out a cupful, and pointed out that the powder had at least three components – one blue, one grey, and one white. I explained that if not handled properly, some powders will segregate by particle size during processing and as a consequence, a package of powder may not have the desired composition. If my shirt remained stained after washing because my detergent did not have sufficient blue particles, I'd be really pissed. (Yes, I have anger management problems, but fortunately, my spouse has a graduate degree in psychology and I get therapy almost every day.) I then admitted that taking a tablet or capsule of medicine that contained an erroneous amount of active ingredient might be a better example.
My father allowed me to speak at the Rotary Club, and the realtors and retailers of Salida, Colorado no longer take powders for granted.