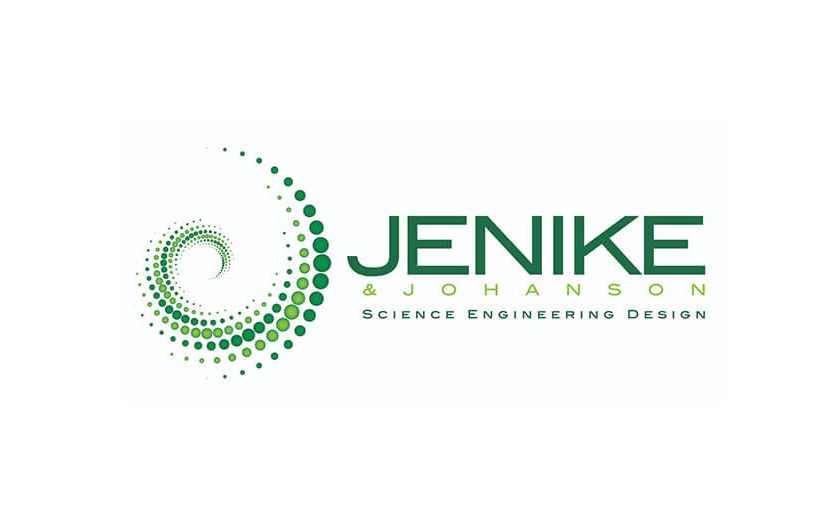 The good news is that you are not the only one suffering from lumped powder or caking problems.  The very bad news is that your product is now considered a bad quality product. Your customer will most probably find and turn to another manufacturer that can supply the same material in a more desirable form.  For instance, do any of these complaints sound familiar?
"Sometimes the product flows well, and at other times it doesn't.  The competitor's product always flows well."
"Some bulk bags are caked so hard that we cannot not unload the material from the bags; we have to break them up by ramming them against a wall."
"Some bags are full of crumbs.  They need to be re-ground, and we need to pay for this."
"Some batches are full of agglomerates that don't dissolve."
The good news is that your caking problem can be solved.  In order to solve a lumping or caking problem, the main mechanism(s) of caking have to be first identified.  Then, either modifications to your process or post-process solutions can be implemented for solving or preventing the caking from happening.
Moisture induced caking is arguably the most common mechanism of caking during storage.  Whether your material is an amorphous food powder such as whey, lactose, or a crystalline powder such as melamine, salt, moisture from a high humid environment can lower the sticky-point temperature and/or partially dissolve your crystals causing severe caking.
At Jenike & Johanson we have developed special characterization techniques and testers to evaluate the caking behavior of powder particles and accurately identify the mechanism(s) and process conditions at which caking or lumping can occur.  Process conditions such as maximum moisture content of your material during packaging, packaging temperature, and warehouse ambient conditions, can all be evaluated and their effect on caking can be determined.
Don't let your product be categorized as a bad quality product.   As quoted by E. J. Griffith in his book, Cake Formation in Particulate Systems (1991) for any product to survive in an environment of global competition, a quality product is imperative. Contact us, we can help!