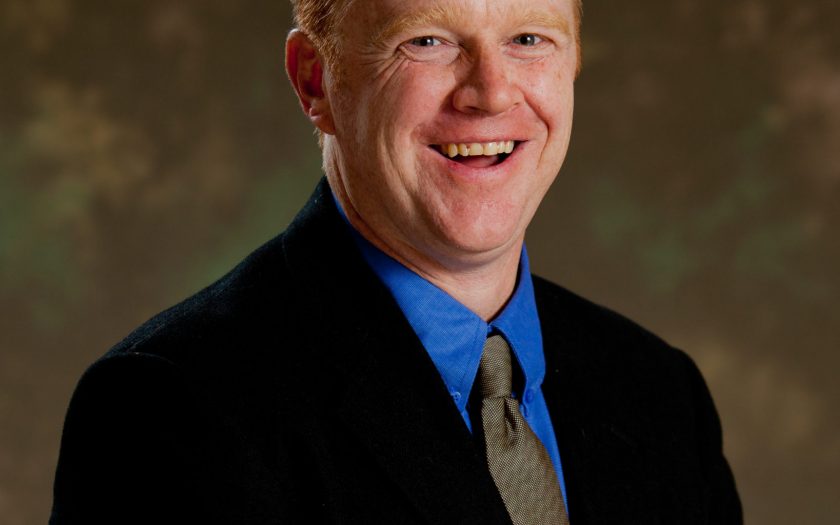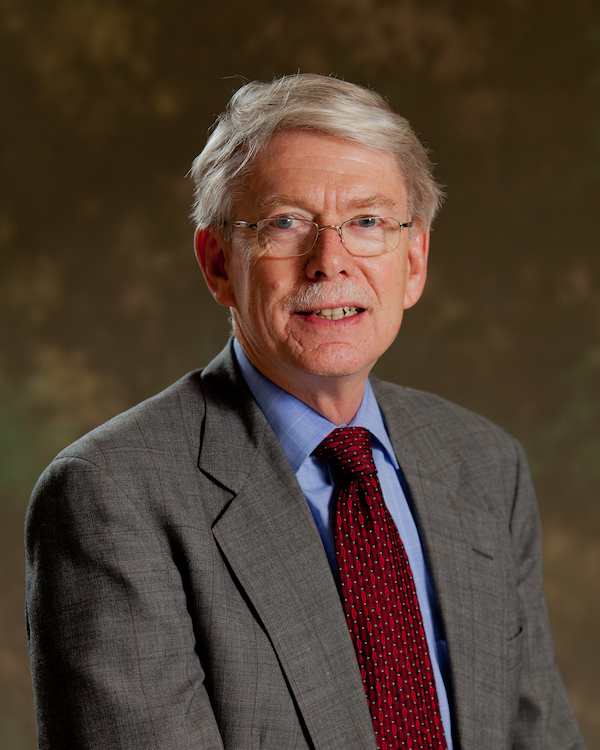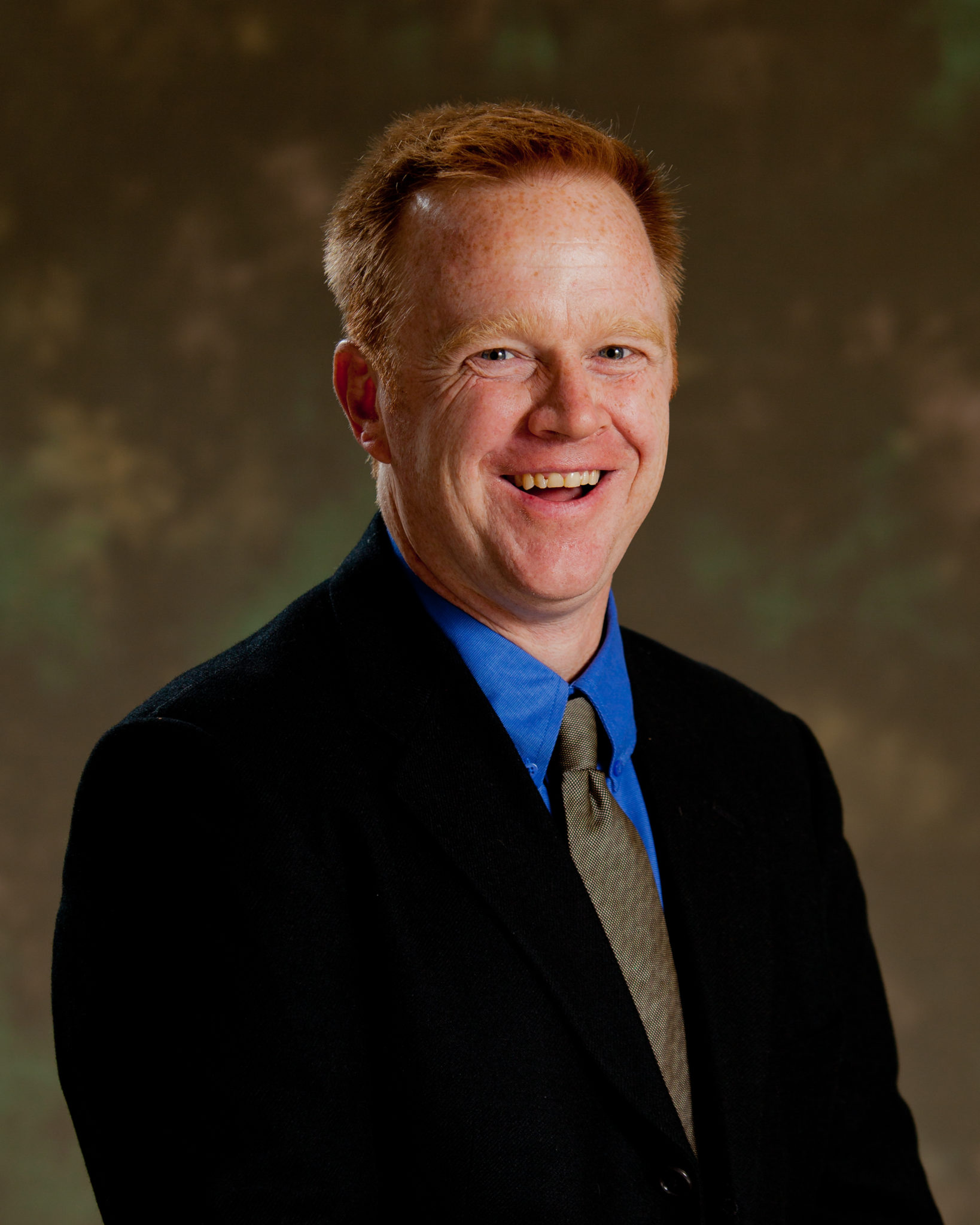 John Carson and Thomas Baxter all will be attending the annual AIChE meeting in Salt Lake City Utah next week. Our team will be presenting:
Powder Characterization and Trouble-Shooting Methods for Successful Process-Scale up
Manufacturing oral solid dosages involves several key powder handling steps, including blending, transfer, storage, and feeding.  Successful process-scale up is critical for a batch or continuous manufacturing process. This presentation will cover key powder characterization test methods, including those used to assess flow and segregation behavior, as well as how these methods can be used in successful process scale-up based on first principle and other models.  In addition, we will cover trouble-shooting methodologies to address the following common powder handling challanges when scaling-up a process:
Providing reliable flow and transfer of material between process steps;
Attaining the required feed and production rates;
Obtaining within-specification blend uniformity (BU concerns) and content uniformity.
Redesigning an Encapsulator Feed Chute Based on Blend Characterization Data to Minimize Segregation Potential
Although the commercial process was successfully qualified, Shire determined that there was further opportunity to reduce the risk of segregation and potential for content uniformity (CU) variation to further improve process robustness.  Jenike & Johanson, Inc. was enlisted to characterize the flow properties and segregation potential of the final blend.  Then, Shire, Jenike, and Patheon jointly conducted a root cause assessment of the (CU) concerns and developed corrective process and equipment modifications to reduce the risk of segregation in the gravity transfer steps. This presentation will provide an overview of the process data that provided signals of segregation, the various blend characterization testing completed to evaluate different modes of segregation, and the resulting modifications to the encapsulator feed chute.
Reflections on 50 Years in Bulk Solids Handling
John Carson will talk about his 50 years in Bulk Solids Handling. He will discuss his internships at US Steel through being president of Jenike & Johanson. He will cover the progress the industry has evolved from it's inception to today.