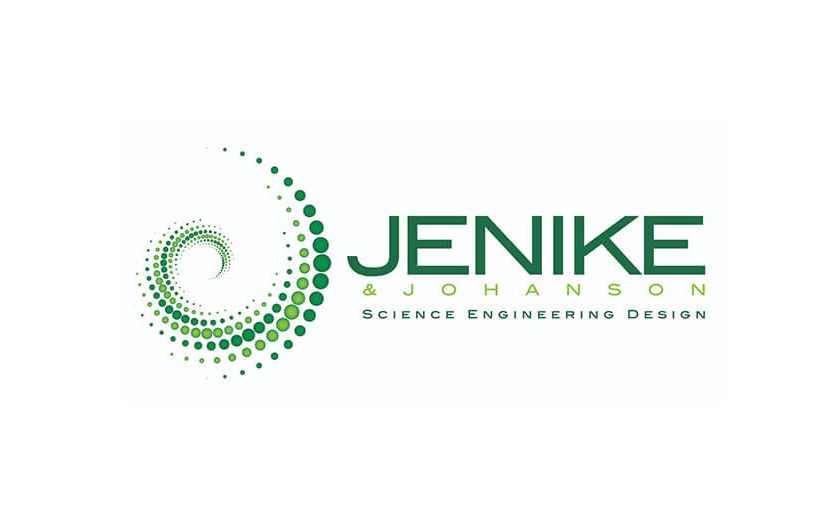 The British Materials Handling Board recently published an interesting review of our industry titled "The global status of bulk materials handling 2013". Written by Tom Taylor and edited by Lyn Bates, the subtitle of this publication is "A survey of the materials and main problems encountered in global bulk solids handling technology".
The report includes this interesting quote:
Bulk solids handling is, by far, the world's largest industrial activity. This survey shows that well over 16,000,000,000 tonnes of common bulk solids are handled every year, usually many times, plus many other bulk materials in vast quantities. It is also a mature industry, having been carried out for over 2,000 years. With all this historical and international experience, it may be questioned  – Why do so many solids handling projects still go wrong?
A wealth of data is presented concerning amounts of various bulk solids handled annually around the world. Did you know, for example, that over 1.5 billion metric tons of sugar is produced each year, half of which comes from Brazil? Or that 2.6 billion metric tons per year of cement is produced, three-quarters of which comes from China?
The report includes current perceived problem areas and a description of the nature of problems.  The author notes the difficulties in solving these problems:
The technology is not rocket science; it's much more difficult than that! What's more, rocket scientists agree.
The author recommends wider education in the basic broad technology of bulk material behavior at undergraduate level and in scientifically-based good practice at the industrial level. He also recommends greater use of bulk physical property measurements. He notes that the rate of production of qualified personnel from universities will not meet either the scale or appropriate level of demand; therefore a structured introduction to the technology of bulk materials handling should be made more widely available to facilitate:
Ability to identify potential bulk behavior and the potential problems they may cause
Referral of questionable situations to appropriate high level services
The author documents the "pioneering work" in this field by Jenike & Johanson's founder, Dr. Andrew Jenike, and he describes J&J as "the world-leading specialist consulting company in this field".
This report can be obtained by contacting tay4@hotmail.com or lynflow@btinternet.com. The price is £ 20.00 ($ 36.00) plus £ 5.00 for domestic (U.K.) postage or £14.00 for overseas postage.