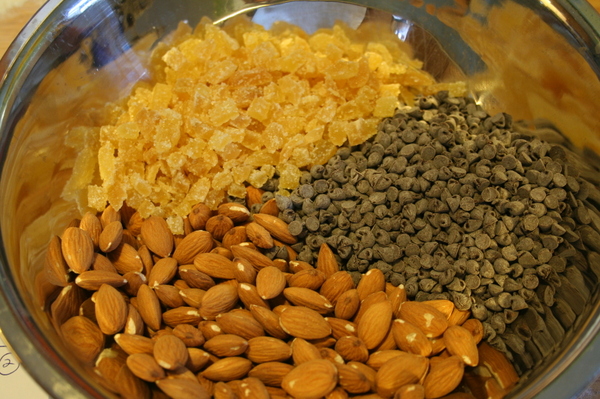 At J&J, we encounter many situations where bulk material processes operate at an "adequate level" only, leaving room for improvement with the final product. One such challenge has to do with segregation, or variations in the properties of the bulk material over time. These variations can be in terms of composition or particle size at their core, which can in turn bring about changes in performance, color, taste, density, packing, and a host of other attributes.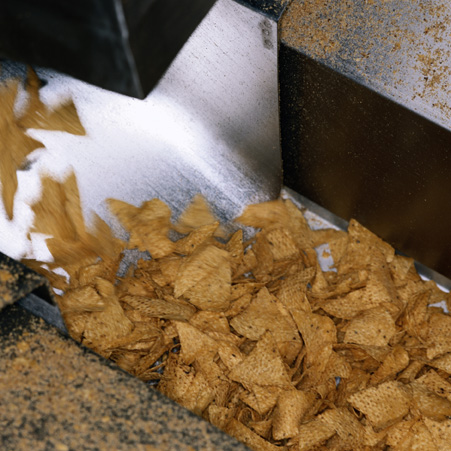 You might ask, why does this matter? The impact may be subtle, but it has a real cost associated with it. Obvious issues can occur in snack food applications, where the desired degree of a seasoning varies, resulting in the consumer not getting the taste intended. These variations can lead to dissatisfaction with the product and a loss of market share, which can be a death blow to products in this competitive segment.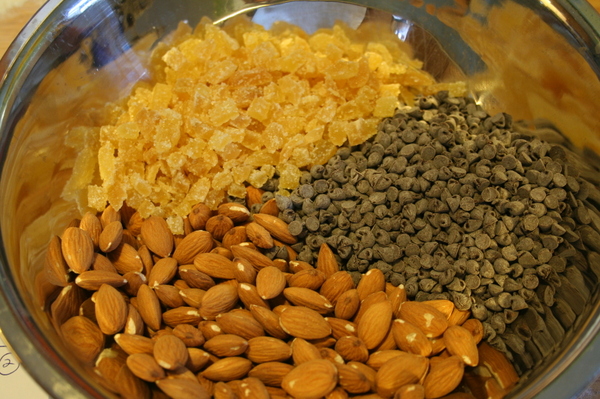 But, what if density variations occur when packing an optimized, fixed-volume container? This can lead to under filling for the desired mass, forcing the containers to have to be reworked (emptied and refilled) or outright scrapped to avoid charges of mislabeling. Sometimes the correct weight can be achieved, but the rework effort involves a lot of waiting around for the material to "settle" and pack down from its own weight, which leads delayed shipments and a lot of extra warehouse storage.
In terms of performance, one product who's advertised longevity relies on a lack of segregation is the asphalt roofing shingle. Although simple and easy to make, segregation and loss of packing efficiency of the colored stone granules can lead to premature failure, costing homeowners and roofing companies alike. These are just some of the types of segregation problems I have seen us successfully tackle at J&J, and I am proud of our efforts to improve the economic outlook for the companies and industries involved.